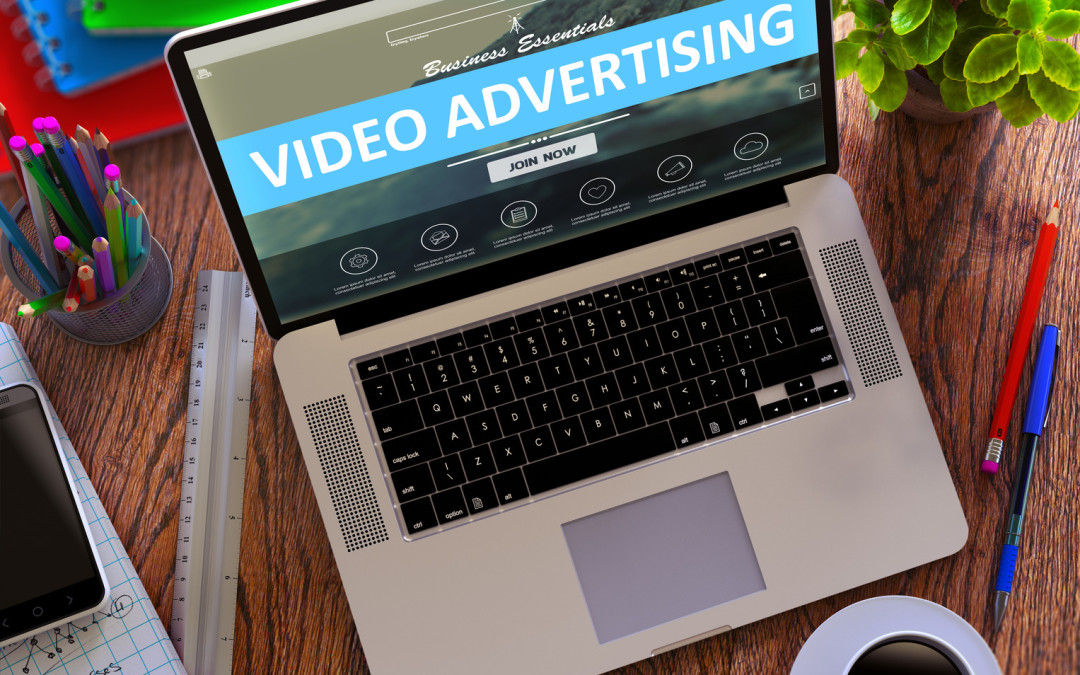 Many brands are intimidated at the thought of creating rich video content. YouTube users alone upload 72 hours of new video content every minute, every day. That doesn't include uploads to Vimeo, Twitter, Vine and now Periscope. With so much online chatter, creating a video that stands out seems impossible.
So why do it then? Why film for hours, edited for weeks and possibly reshoot, just to get it right? Well how about because video generates three times as many monthly visitors to a website compared to other content. Visitors spend 88% more time on a website that includes video. And organic traffic from search engines increases by 157% when a video is embedded to a site. Consumers are 46% more likely to seek information about a product or service after watching an online video. Consumers are 85% more likely to buy after watching a product video.
The numbers don't lie. Video is effective when used to deliver a brand's message. However, not all video companies are the same. And the worst thing a brand can do, is settle for mediocre video production. It reflects their better judgement and ultimately the brand's knowledge of presentation. With thousands of other businesses competing for your customers, why risk your first impression with poor quality video.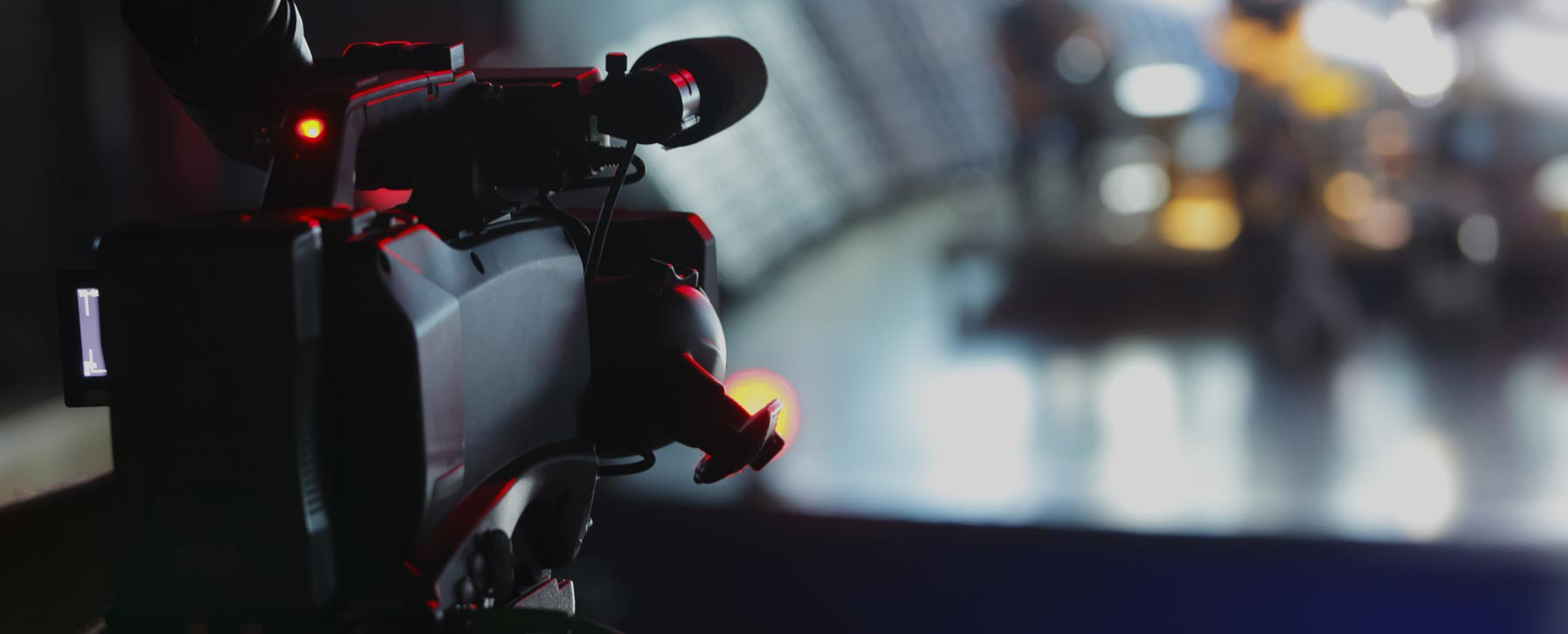 In order to help guide those thinking about using video marketing for their brand. We have compiled a short list of proven methods when considering your market position.
---
1. Tutorials & How To Videos
One way to connect with your targeted market is by creating tutorials relevant to their interest. It may seem as if you are giving away your secrets, but instead you establish yourself as a subject matter expert, leaving customers curious about your business. A hardware store could offer minor repair tips, for instance, and a beverage company could do a series on creating your drink using the latest social media platforms.
Tutorials often provide the potential to build a series. You'll hardly post just one tutorial video. If your tips are useful and your video quality is good, you'll often find customers will return to watch more, furthering the credibility of your brand.
---
2. User Generated Content
When you really want to connect with your audience, let them do the driving. User-generated content is guaranteed to garner a response when compared to company-generated content. Instead of spending days coming up with a script and weeks filming, invite your customers to create their own. Offer a reward for the best video showcasing customers using your product and you'll likely get an overpowering response.
The best thing about customer-generated content? It shows other people's passion for your product. When potential customers see that, they'll often feel compelled to try your product or service out.
---
3. The "Call to Action"
A mistake many companies make is incorporating a website video without adding a "call to action". Consumers may enjoy your message, but if they don't know what to do after watching it, all your work will have been for nothing. A call to action can be simple, like a reward code to redeem on your website. For local customers, honor a free giveaway for any customer who mentions the video via their social media. At the end of your video, add a few words. You never know it could lead to a conversion that otherwise you would've missed.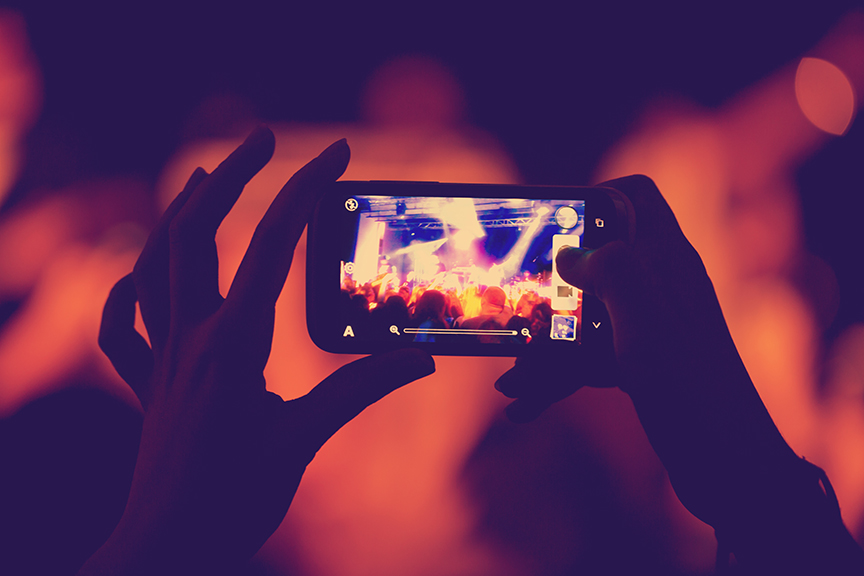 Increase Engagement with Drone Video Advertising. Capture your target audience's attention through unique aerial footage. One of a kind online banner video ads and social media advertising. If you need any help discovering which video marketing strategy works best for your brand, please don't hesitate to contact us immediately. Feel free to email any questions you may have.